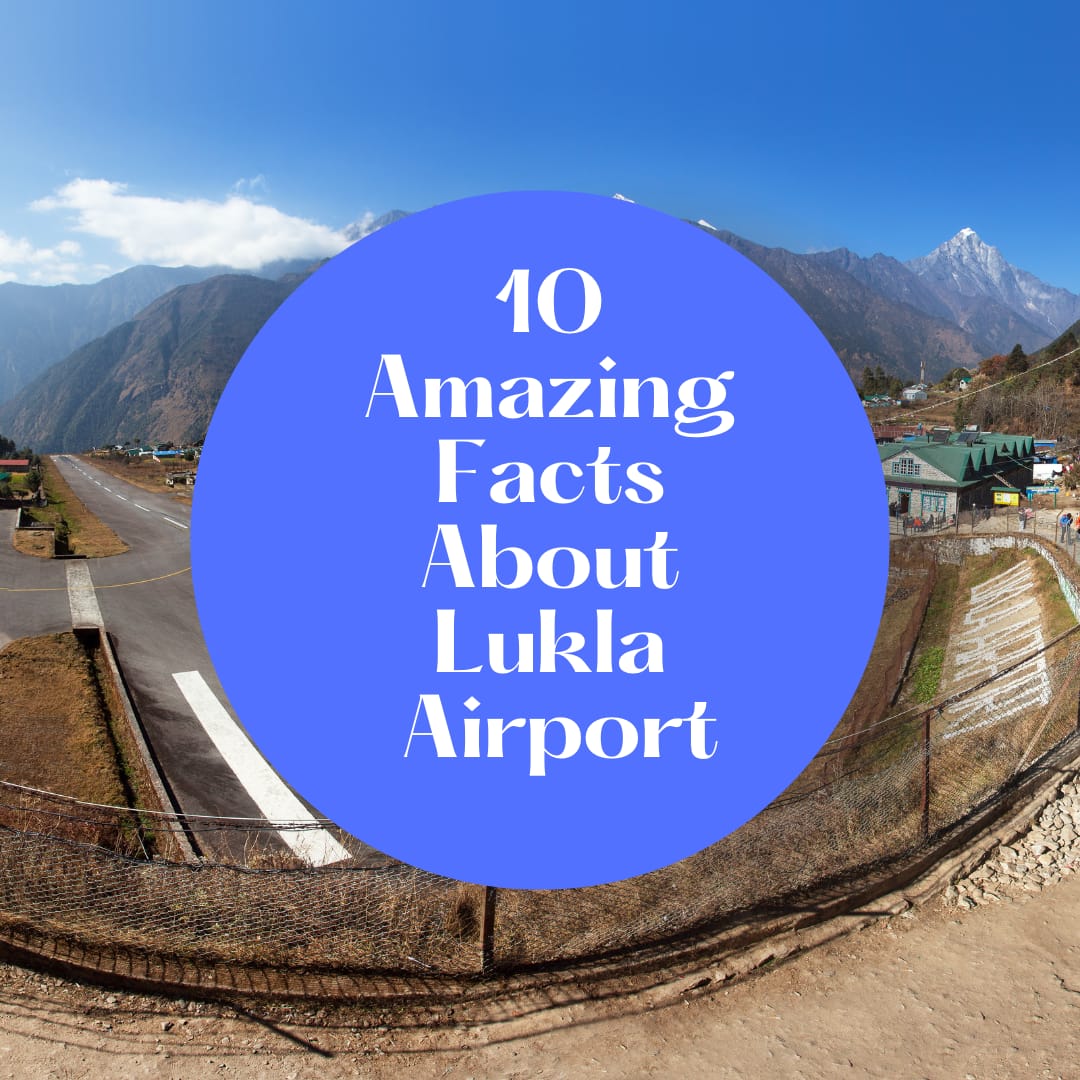 Lukla Airport The Tenzing-Hillary Airport, also known as Lukla Airport, is a very tiny airport that is situated near the Nepalese settlement of Lukla in the SoluKhumbu region. The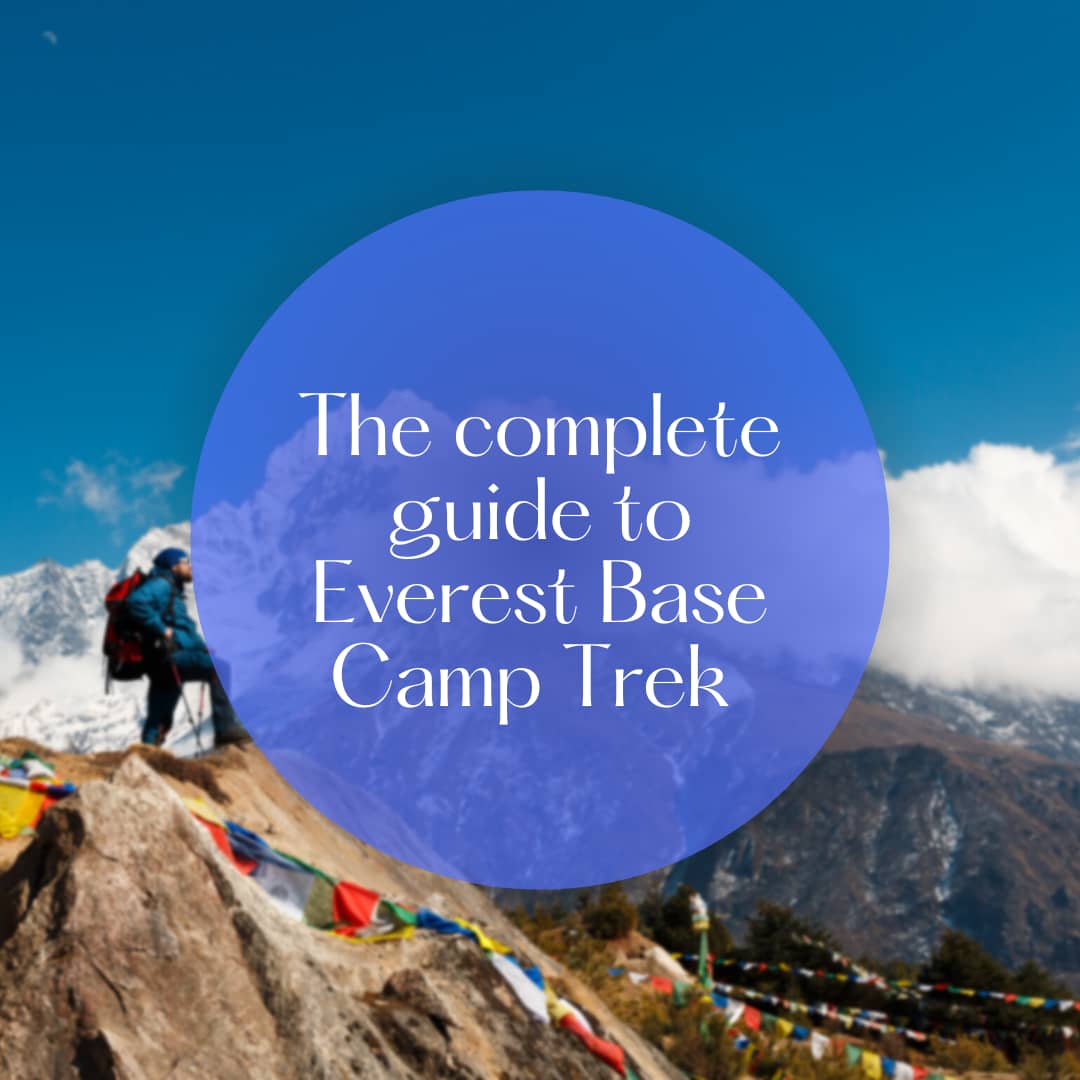 If you're looking for thrilling experiences in the Himalayas, the Everest Base Camp Trek is perfect for you. Every year, thousands of trekkers from all over the world come to Nepal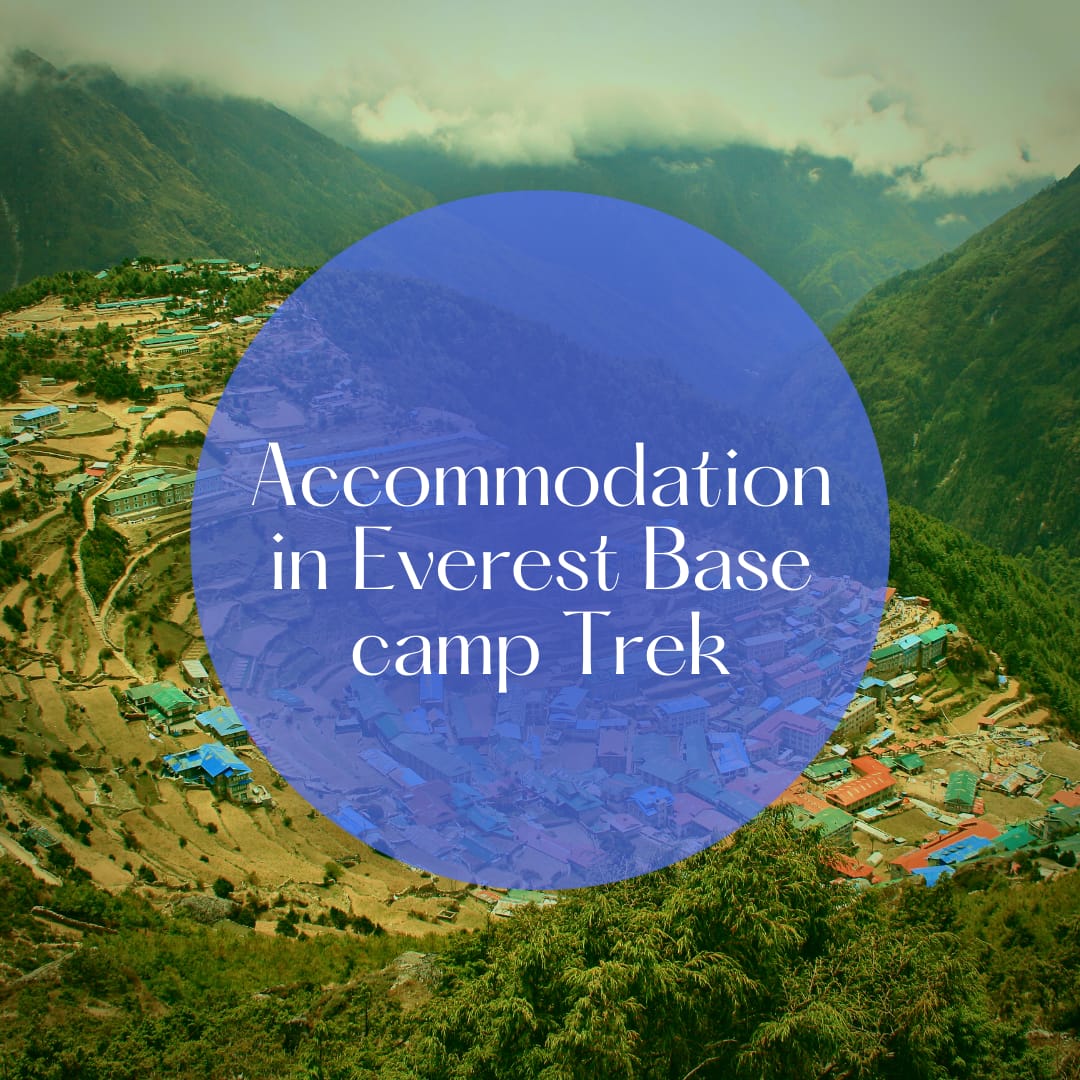 Trekking to Everest Base Camp is an amazing experience that can be enjoyed by people of all ages and fitness levels. The journey begins in the bustling city of Kathmandu, where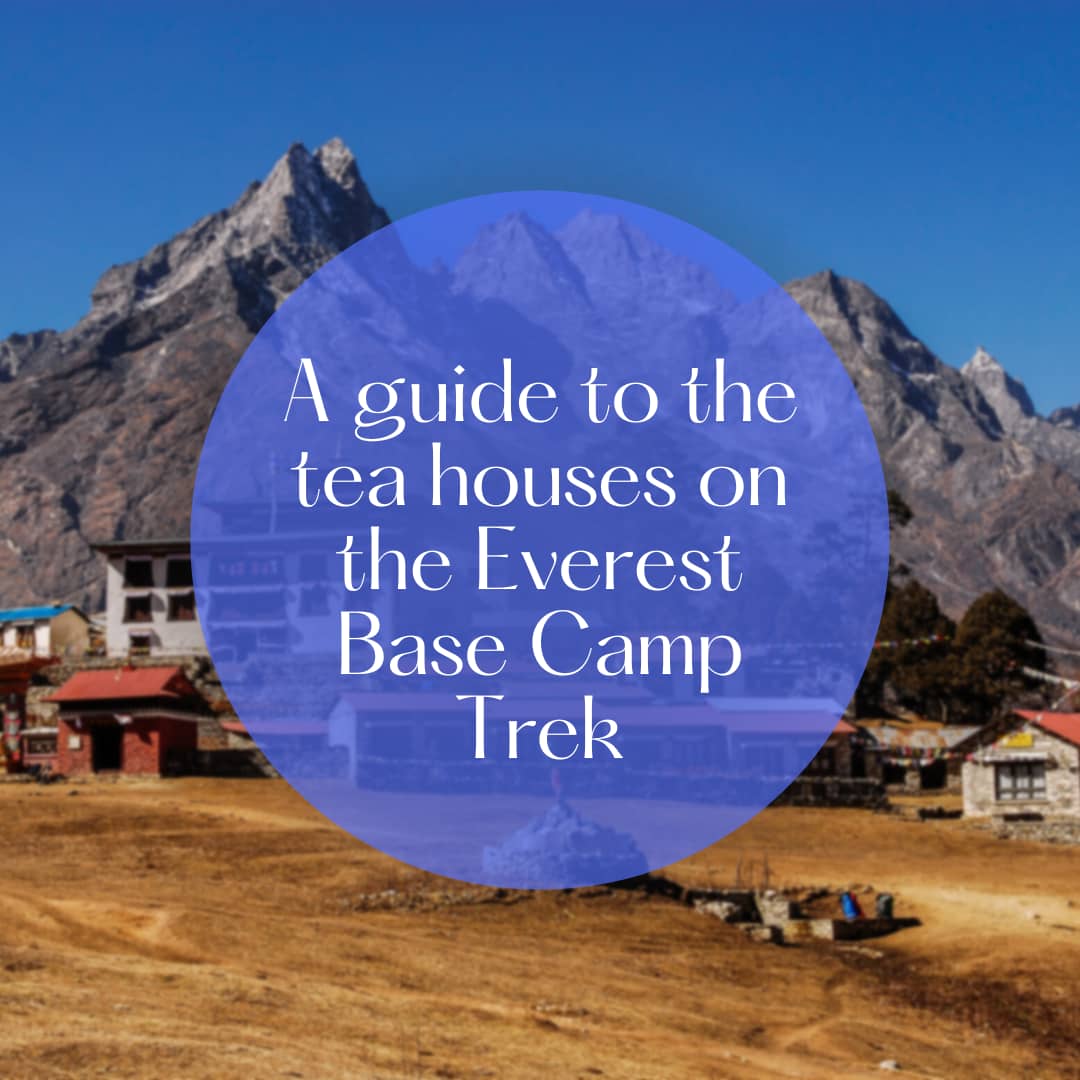 The Everest Base Camp Trek is one of the most popular treks in Nepal. The trail takes you through some of the most beautiful scenery in the world and is also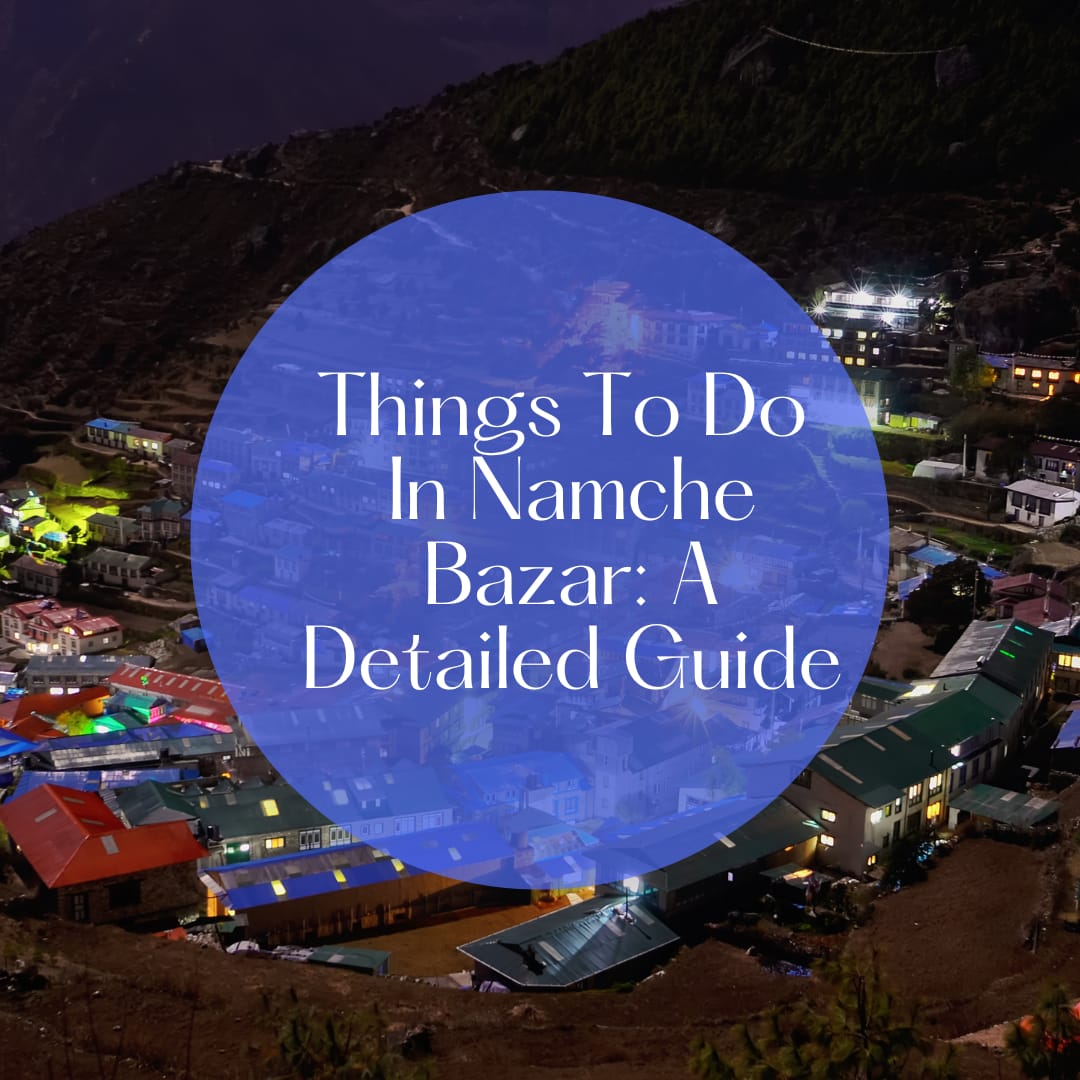 Namche Bazar, located in the Solukhumbu district of Nepal, is a major town and tourist hub in the Khumbu region. It is also the capital of the Solukhumbu district. Situated at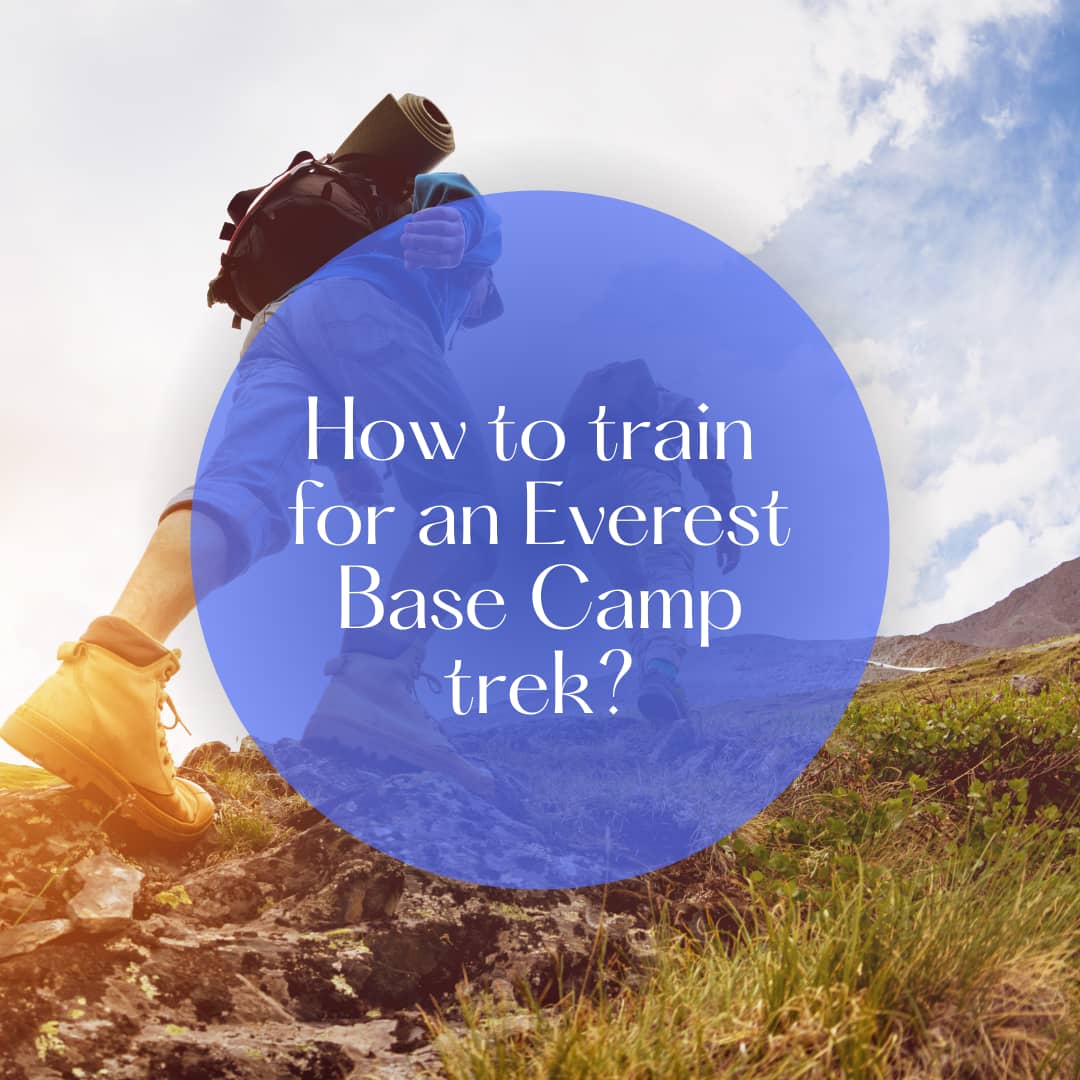 When most people think of trekking to Everest Base Camp, they imagine themselves in great physical condition. The reality is that you don't need to be an Olympian to complete this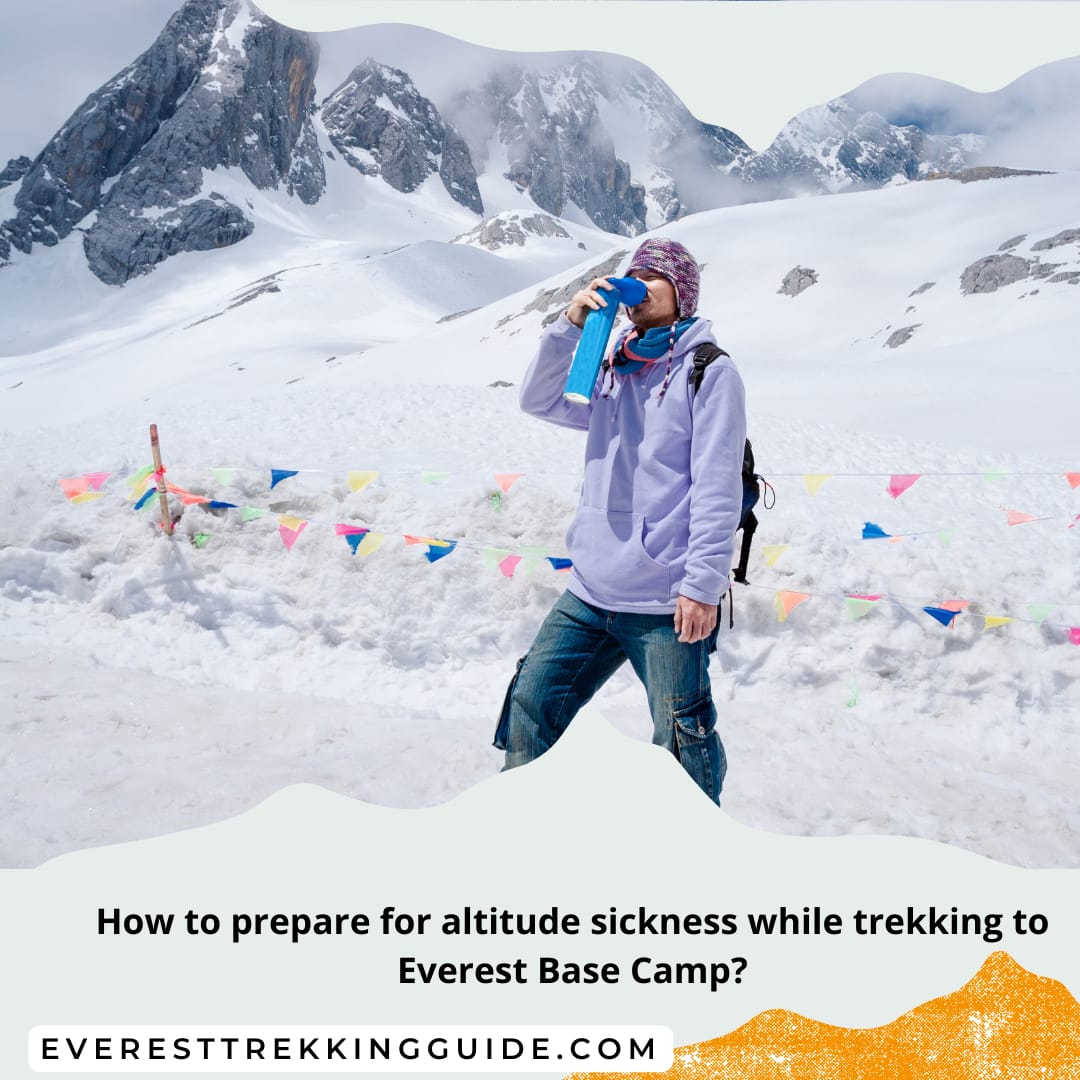 At an altitude of 5,364 meters (17,598 feet), Everest Base Camp is located in the Himalayas and is a popular trekking destination. Due to its high elevation, however, it can also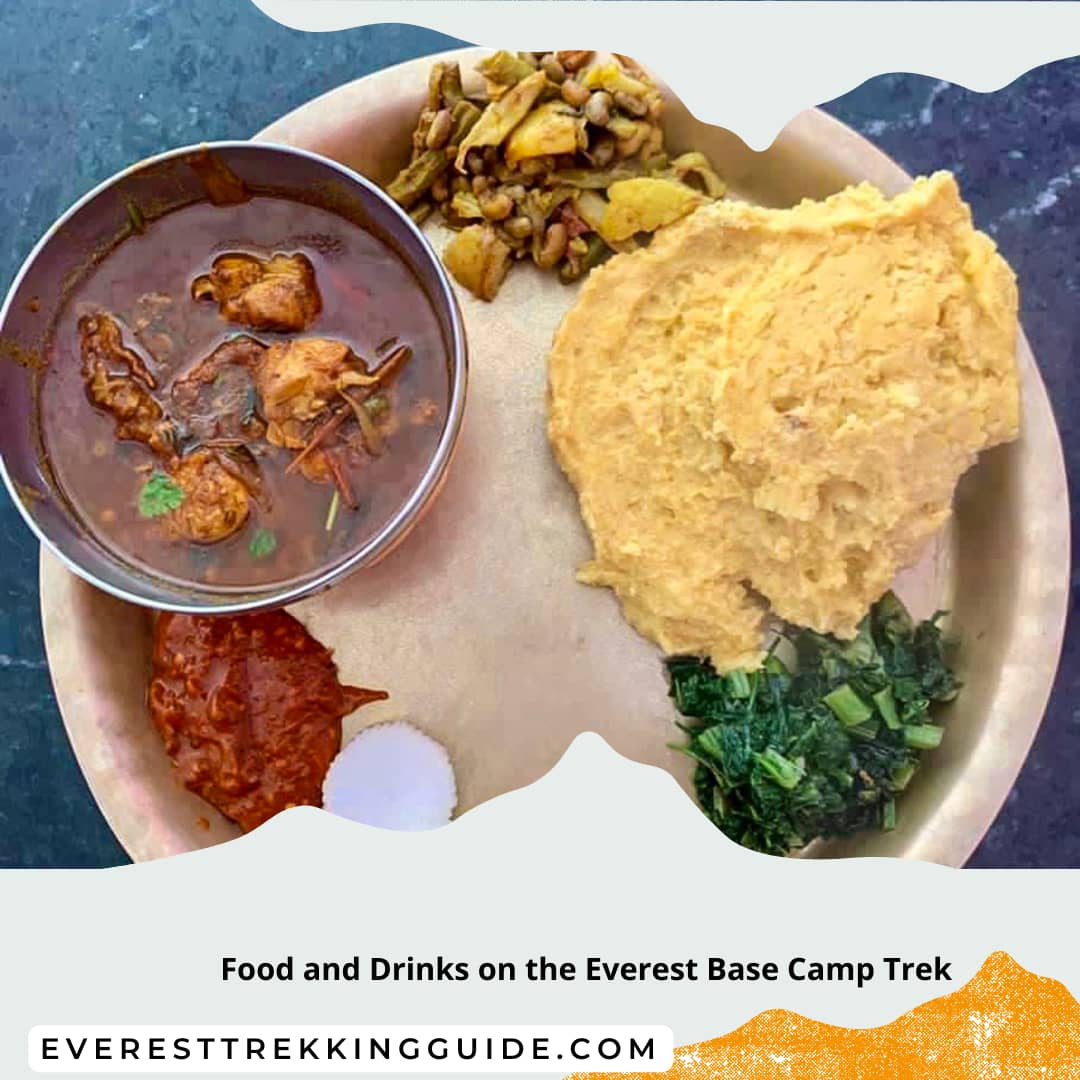 When you think of hiking or trekking to Everest Base Camp, the last thing that probably comes to mind is food. But just like on any other hike, your body needs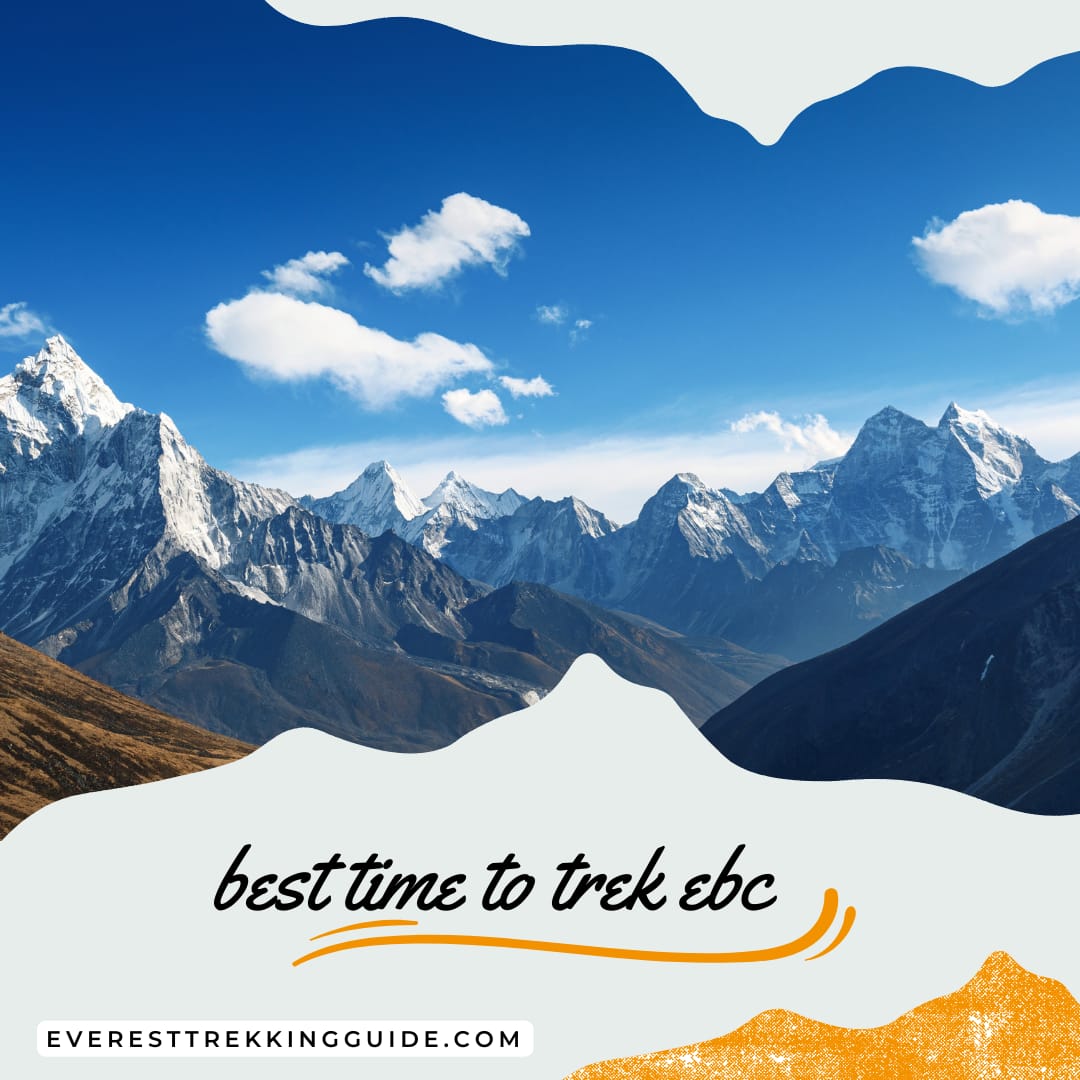 Anyone considering doing an Everest Base Camp trek will want to know the best time of year to do it. The short answer is that there is no one perfect time,
If you're planning to tackle the Everest Base Camp Trek, congratulations! You're in for the adventure of a lifetime. From the stunning views of Mt. Everest to the friendly Sherpa people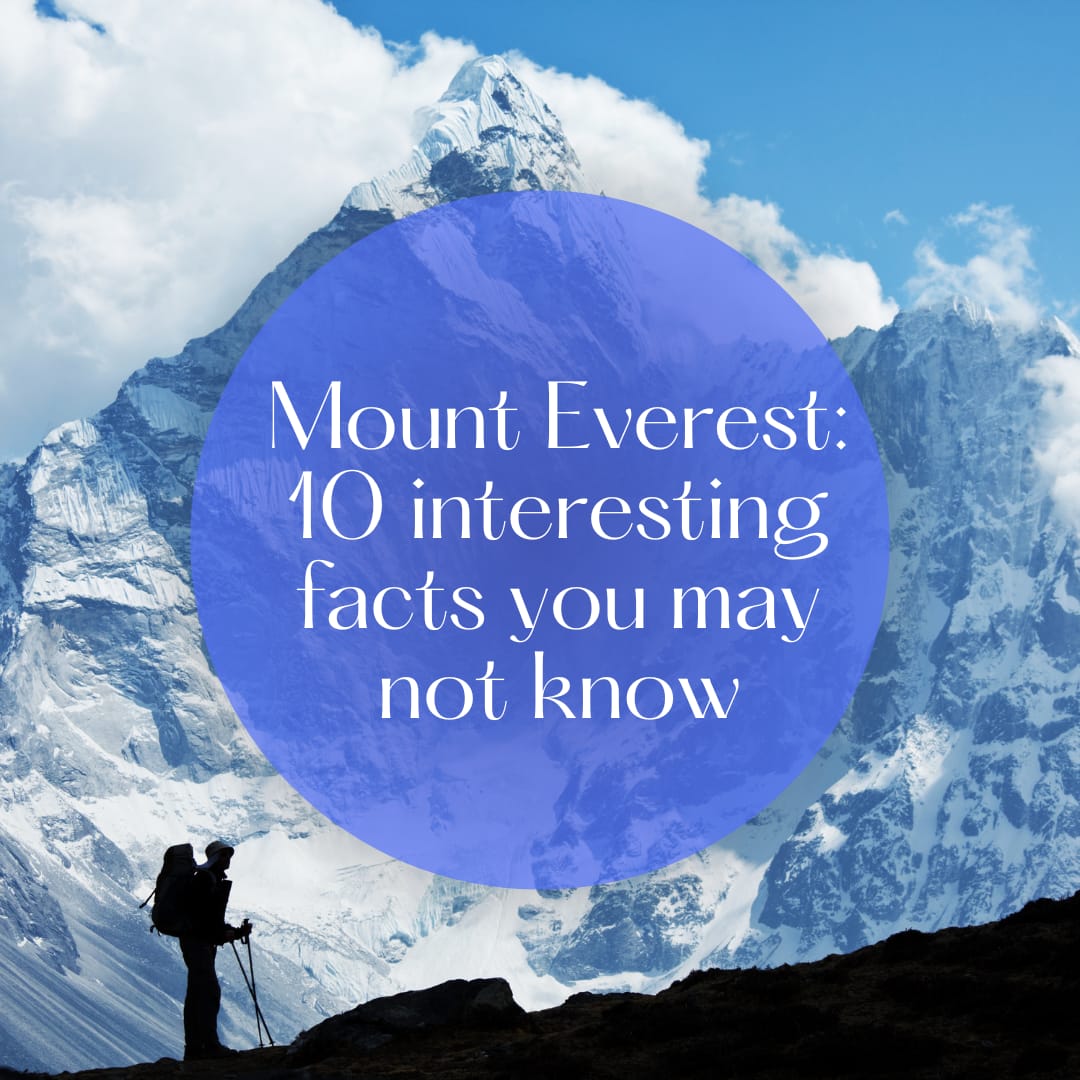 In 1924, when George Mallory and Andrew Irvine attempted to summit Mount Everest, they disappeared and were presumed dead. Mallory's body was found in 1999, but Irvine's has never been located.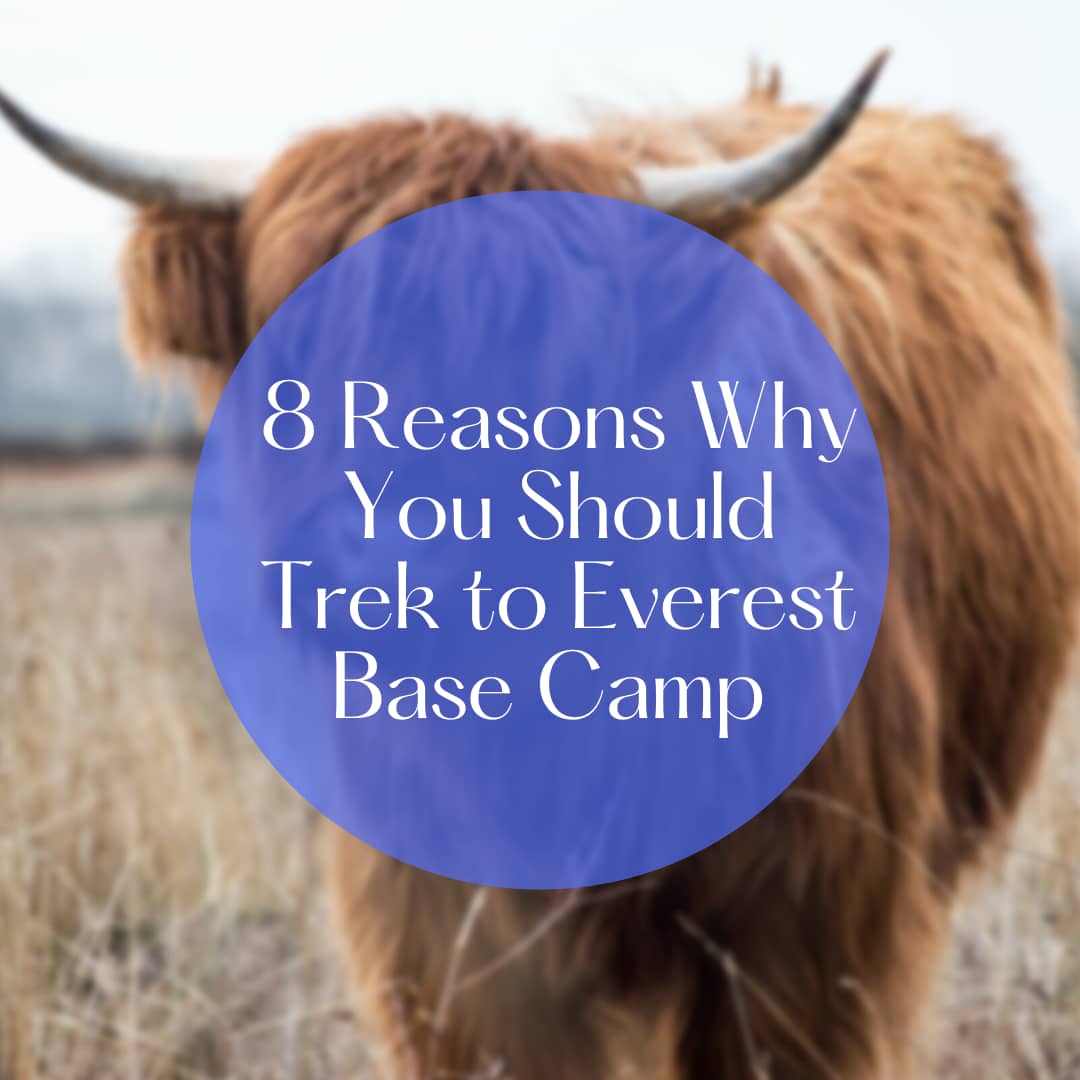 When the majority of individuals consider a trek to Everest Base Camp, the initial thought is typically the intense challenge and potential hazards associated with the expedition.. While the difficulties of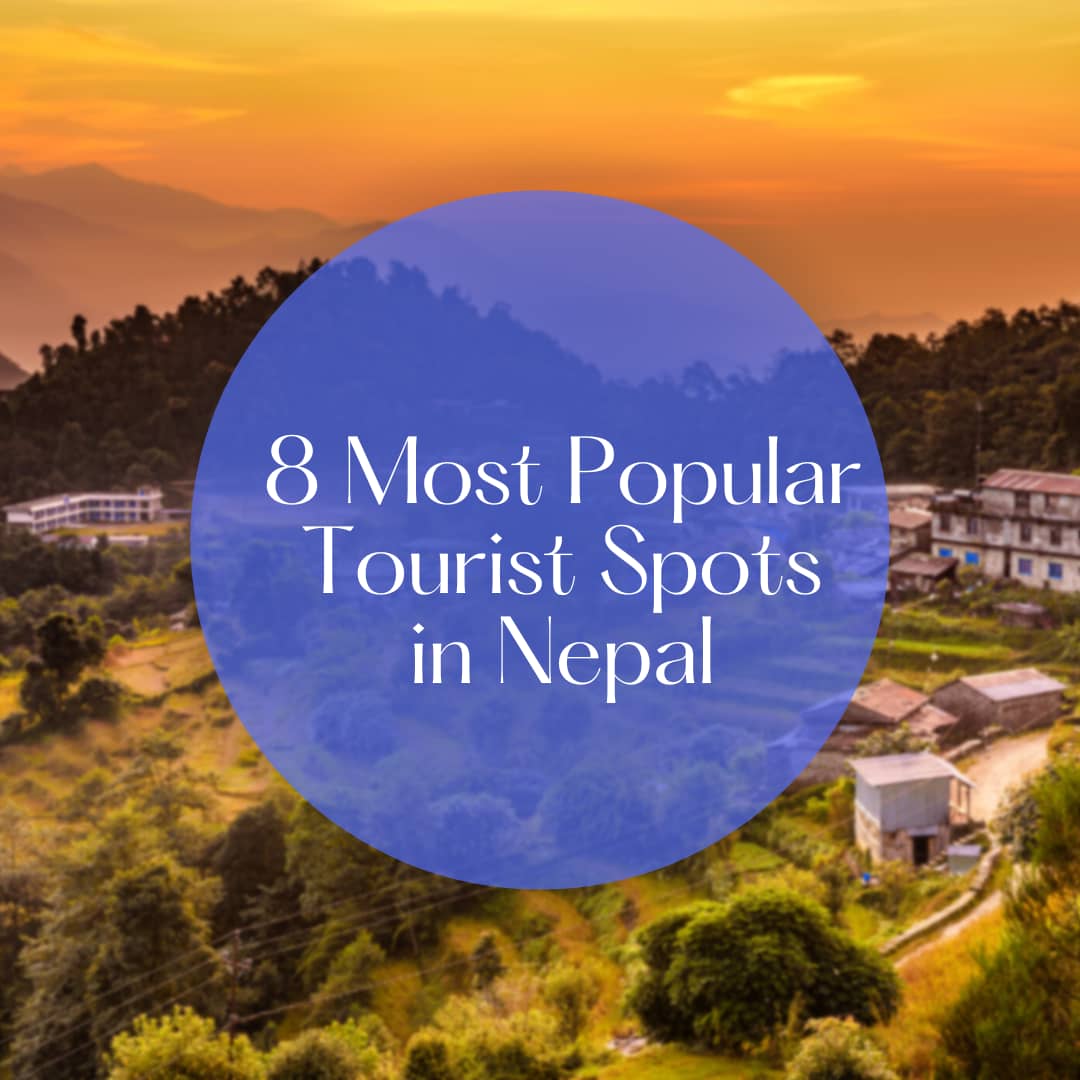 Despite its small size, Nepal is situated between China and India and is home to some of the world's most popular tourist destinations. Its varied terrain, hospitable population, and rich heritage