Namche Bazar, located in the Solukhumbu district of Nepal, is a major town and tourist hub in the Khumbu region. It is also the capital of the Solukhumbu district. Situated at an altitude of 3,440 meters (11,286 feet), Namche Bazar is a popular stop for trekkers and climbers visiting Mount Everest and other surrounding peaks. The town is a diverse mix of cultures, with people from Nepal, India, Tibet, and Bhutan living and trading together.
There are plenty of things to do in Namche Bazaar, no matter your interests. Here are some of the best activities in Namche Bazar: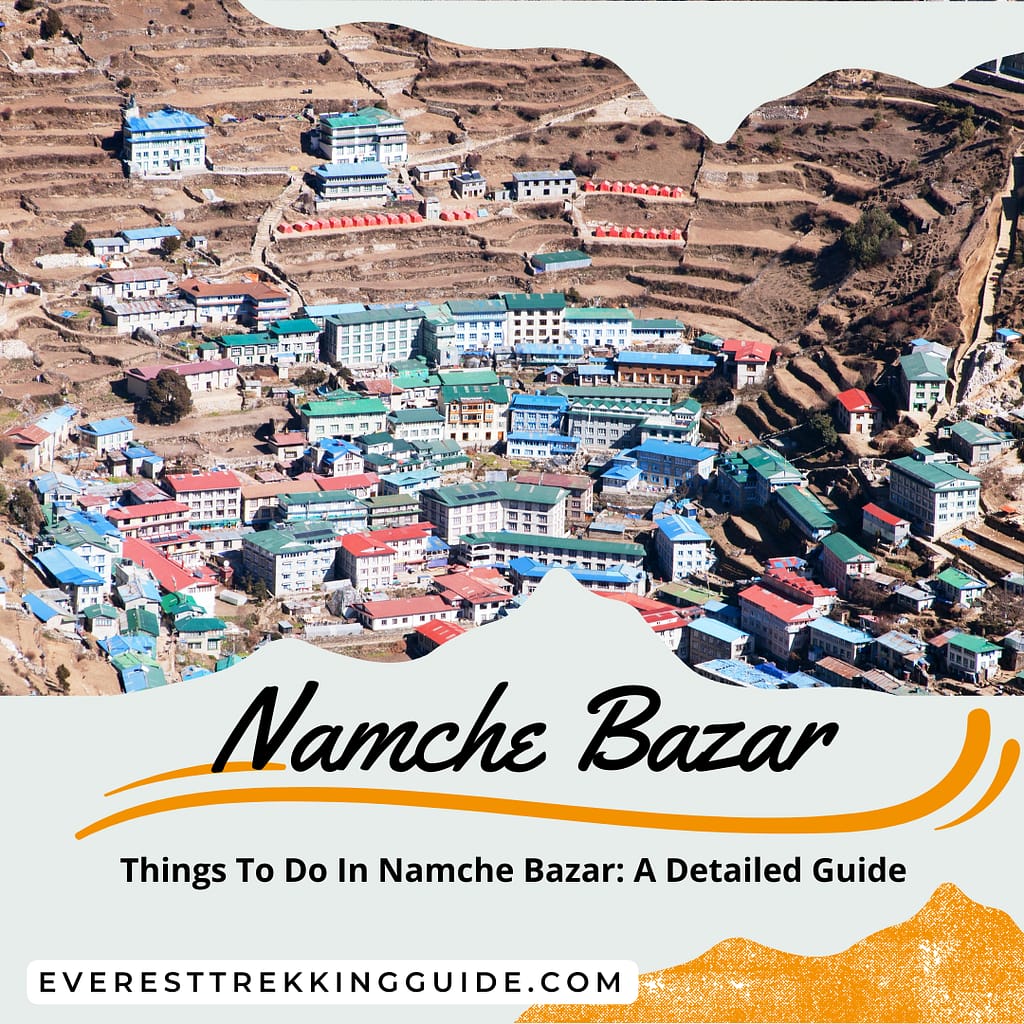 Explore the local markets.
Namche Bazaar is a vibrant town located in the Khumbu region of Nepal. The town is home to a lively market where visitors can find a variety of goods and souvenirs to take home with them. The market is open daily and features many products, including clothes, textiles, jewelry, handicrafts, and food items.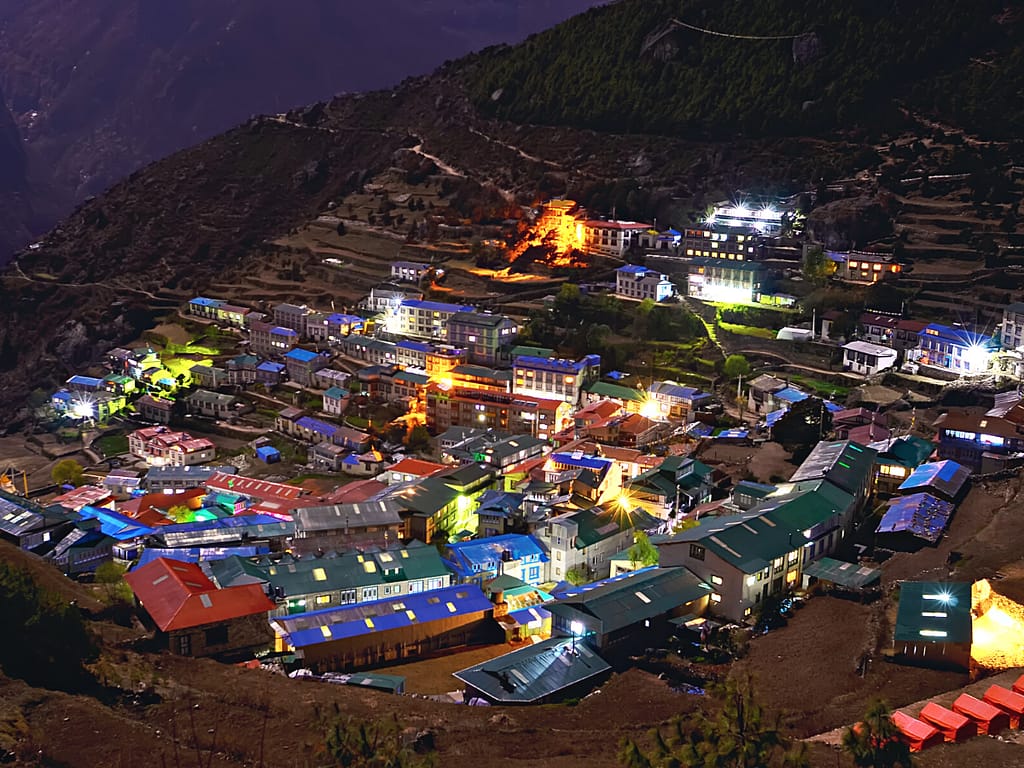 Visitors to the market can expect to find a wide variety of items, from colorful traditional clothing to intricate handmade jewelry. There are also many stalls selling Nepali handicrafts, such as carved wooden animals and traditional tapestries. And, of course, no visit to the market would be complete without sampling some of the delicious local food. Namche Bazar is known for its unique Tibetan and Nepali cuisine, so be sure to try some local dishes there.
Visit the Sherpa Culture Museum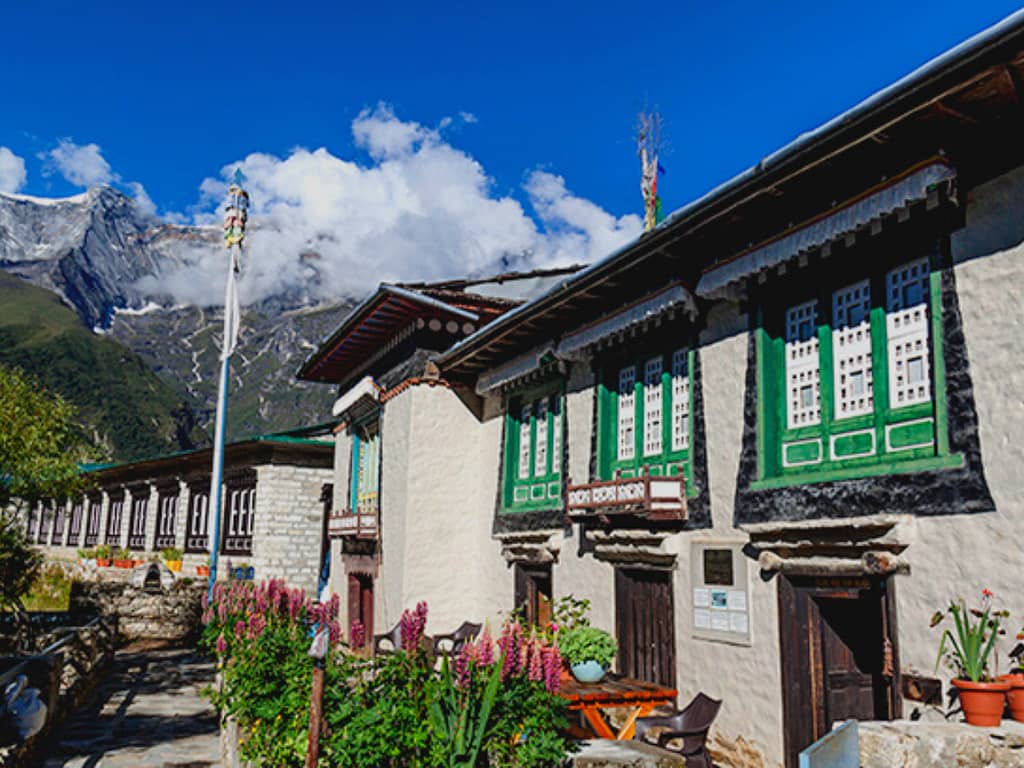 The Sherpa Culture Museum is a great place to learn about the culture and history of the Sherpa people. The museum has exhibits on everything from traditional clothing to religious artifacts. There is also a section on the history of mountaineering in the region and a room full of photos and memorabilia from famous expeditions. The museum is small but packed with interesting information and artifacts. It's definitely worth a visit for anyone interested in the Sherpa culture.
Hike to Everest View Hotel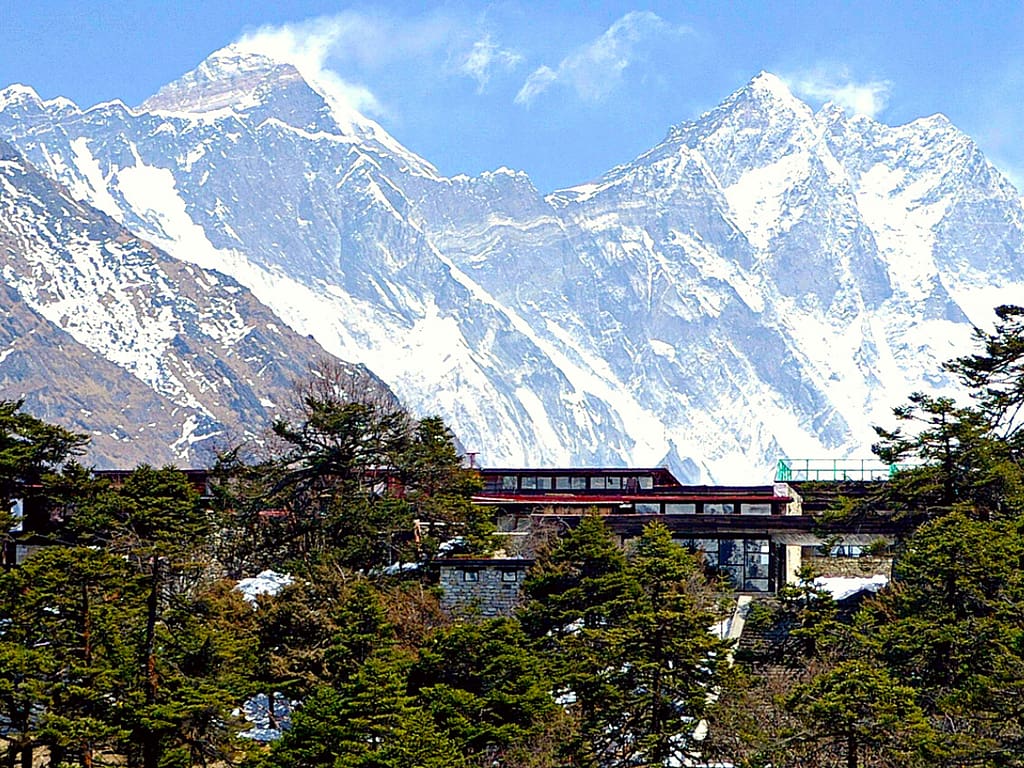 One of the best things to do in Namche Bazar is to hike to the Everest View Hotel. The hotel, located at an altitude of 3880 meters (12,730 feet), is one of the highest in the world and offers stunning views of Mount Everest and the surrounding peaks. The hike to the hotel takes about four hours round-trip and is considered moderate in difficulty. However, the views from the hotel are more than worth the effort.
Heal your body with a traditional Tibetan massage
After a few days of hiking, your body will definitely need some relaxation. Luckily, Namche Bazar offers plenty of options for those seeking a massage. One of the most popular choices is the traditional Tibetan massage. This massage uses pressure points and stretching to relieve pain and tension. It is said to be especially helpful for those suffering from headaches, back pain, and fatigue.
Heal yourself with Meditation
If you're looking for a more spiritual form of healing, Namche Bazar is also home to several meditation centers. Meditation can be an incredibly powerful tool for managing stress and anxiety. It can also help to improve focus and concentration. There are many different types of meditation, so it's important to find the right one for you. The staff at the meditation centers in Namche Bazar can help you choose the right type of meditation and start your journey to inner peace.
Café Danphe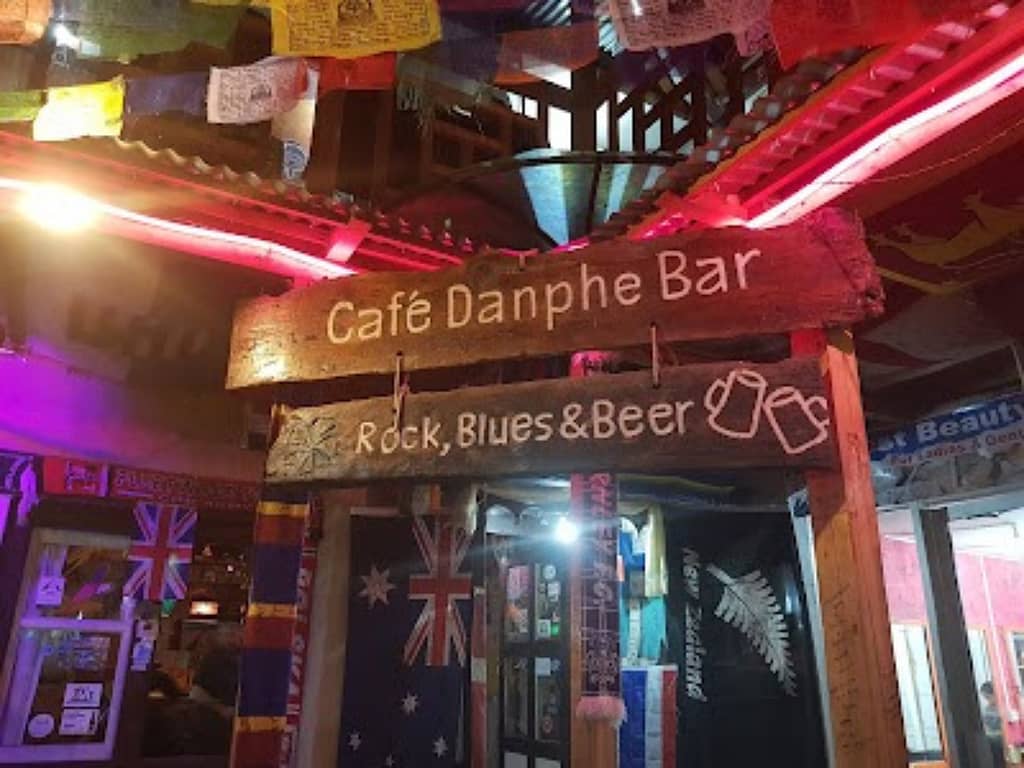 Café Danphe is a must-visit for any coffee lover. The café, located in the heart of Namche Bazar, offers a variety of coffees, teas, and light snacks. Café Danphe also has an attached shop where visitors can purchase souvenirs and gifts. The café is a great place to relax and watch the world go by.
Hike to Nearby Villages
Thame Village
Thame Village, located just a short hike from Namche Bazar, is a must-visit for anyone interested in the Sherpa culture. The village is home to about 400 people and is one of the oldest Sherpa settlements in the region. Visitors to Thame can explore the many traditional homes, visit the local monastery, and learn about the unique culture of the Sherpa people.
Khumjung and Khunde Village
Before traveling to a higher altitude, most trekkers visit nearby Khunde and Khumjung villages for acclimatization. Both villages offer great views of the Himalayan peaks and are home to several monasteries and temples. Khumjung, in particular, is worth a visit for its stunning views of Mount Everest.
Conclusion
Namche Bazar is a great place to visit for anyone interested in trekking, mountaineering, or simply learning about the Sherpa culture. There are plenty of things to do in the town, from exploring the local market to hiking in nearby villages. So whether you're looking for adventure or relaxation, Namche Bazar is the perfect place for you.